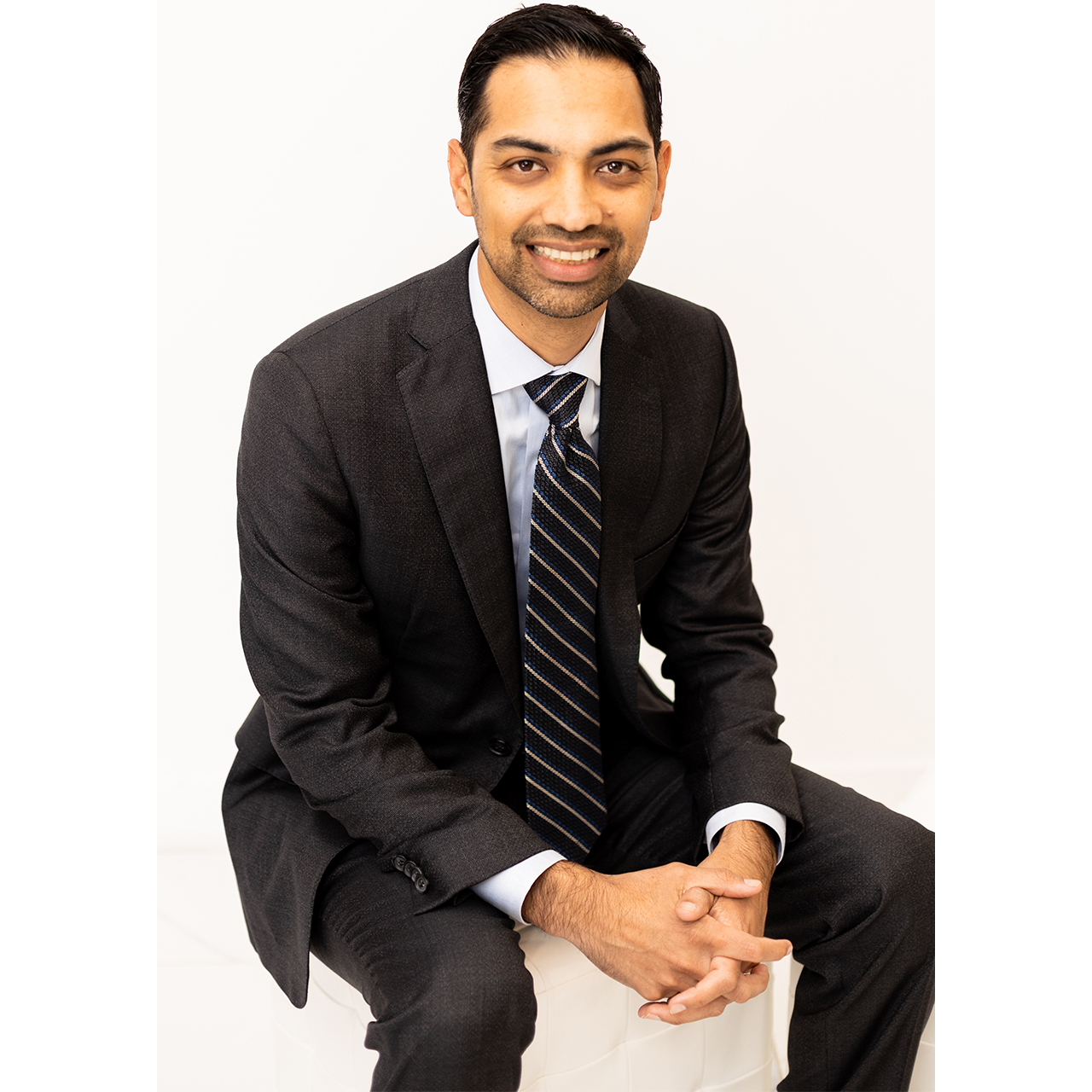 Sagar K. Parikh, CPA - Partner
Sagar Parikh is a partner with Parikh Mehta & Associates and brings a wealth of knowledge and experience to his clients. Prior to joining PMA, Sagar worked at Deloitte Tax, LLP in their exclusive Private Wealth practice, and was integral in implementing wealth saving strategies to the owners of some of our nation's most successful privately held businesses.
Sagar's education in tax and accounting began with watching his father create Parikh Mehta and Associates from a small office in their home. He chose to follow his father's footsteps by pursuing a Masters degree in Business Taxation from the University of Southern California.
Sagar specializes in small business taxation, estates and trust, investment advisory and financial planning. With his in-depth knowledge and experience in each subject area, Sagar's expertise as a consultant is unmatched.