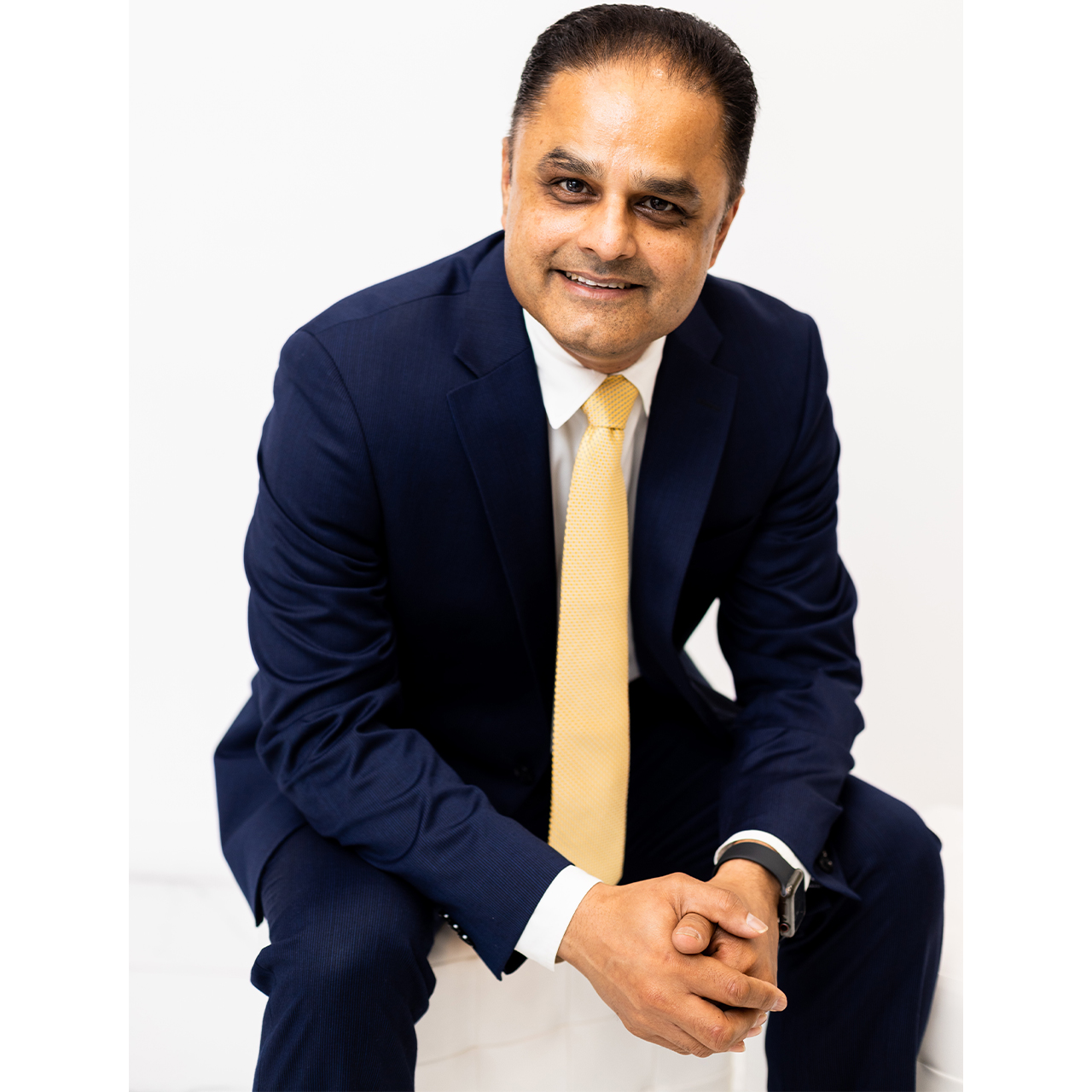 Devang S. Mehta, EA - Partner
Devang Mehta is a partner with Parikh Mehta & Associates and joins PMA after serving 10 years as a Vice President at Euler Hermes ACI. During his time there, he was integral in working with clients to establish risk management strategies through financial and operational analysis.
Devang's expertise lies in advising clients on maintaining operational efficiencies and developing growth strategies. He brings to the firm over 20 years of knowledge and expertise in the finance industry. In addition, Devang earned his MBA from Woodbury University, and was a recipient of the prestigious Wall Street Journal Award, the highest honor bestowed on a graduate student.
Drawing on his experience and expertise, Devang guarantees to deliver the highest level of professionalism, industry knowledge and customer service to each and every client.